EGYPT FLASH SALE
Save $500 per person on our Splendors of Egypt tours traveling in 2024. Book by 9/29.
See Egypt Tours
INSTANT SAVINGS
Limited spots available to save up to $400 per person! Book by 9/29 while supplies last.
Shop the Sale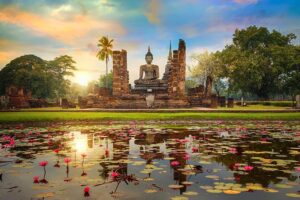 View Tour
View Tour
View Tour
View Tour
View Tour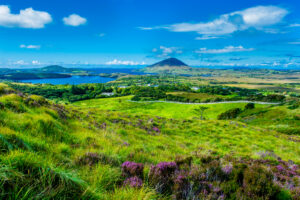 View Tour
View Tour
View Tour
View Tour
Group Travel Made Smarter
We believe more people should have life-changing experiences through travel. We work tirelessly to deliver amazing experiences at a price that lets you travel again and again so you can feel smart for choosing smarTours. Here's how we make that happen:
Smart Guides
Caring, knowledgeable, and passionate—our guides bring the world to life with insights and stories that can only come from a local
Smart Sized
Perfectly sized with groups of no more than 30 (and an average of 22!) so you can connect with your fellow travelers and locals alike
Smart Pricing
Hand-picked accommodations, sightseeing, transportation, and many meals all at a great price without compromising quality
Touring Made Smarter
The details are taken care of, and there's a team to support you every step of the way so when you travel, you can live in the moment
Bucket-List Destinations
The must-see attractions you've been dreaming of plus authentic local experiences come together to make for a life-changing tour
SPRING IN EUROPE
See spring flowers and book your Spring 2024 tour to Europe before they sell out!
See Tours to Europe
View Tour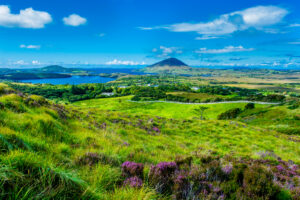 View Tour
View Tour
View Tour
View Tour
View Tour
View Tour
View Tour
Pick Your Perfect Travel Style